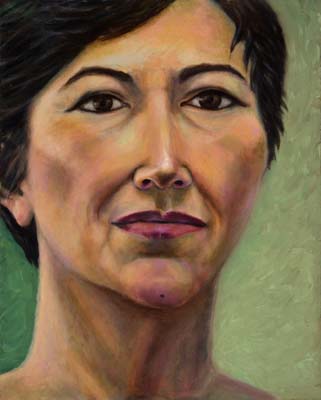 Christiane Tsouo-Harvey was born in France of a French mother and a Chinese father who was a photographer. At sixteen she began to study art at Didier-Tourné's studio in Paris. She continued her art studies at the Paris Duperré School of Applied Arts where she was directed toward commercial art. Later, on scholarship, she attended the Fine Art School of Paris with emphasis on drawing and printmaking and The Louvre Courses.

In San Francisco, Christiane painted at Samuel Provenzano SOMA studio and attended artists workshops at the San Francisco Art Institute and Fort Mason. She has shown in San Francisco, throughout the Bay area, Napa and France. She is represented by Artwork gallery in San Francisco. She paints and teaches art in Napa.

Christiane divides her time between Napa and Southern France.